CMH Supplies focus on the distribution of both Organic and Environmentally friendly (eco-safe/green) cleaning products as well as chemicals.
If you can't find a product on our site, just ask and we will do our best to find it, for you.
We are able to distribute our range of products throughout Australia.
Our cleaning range is proudly manufactured in Queensland Australia. 
You Need It Cleaned;   We Have The Product For You
CMH Cleaning Supplies focus on the
distribution of our cleaning products to the following sectors:-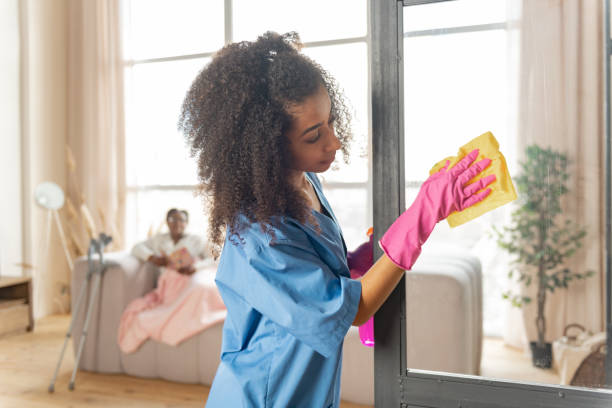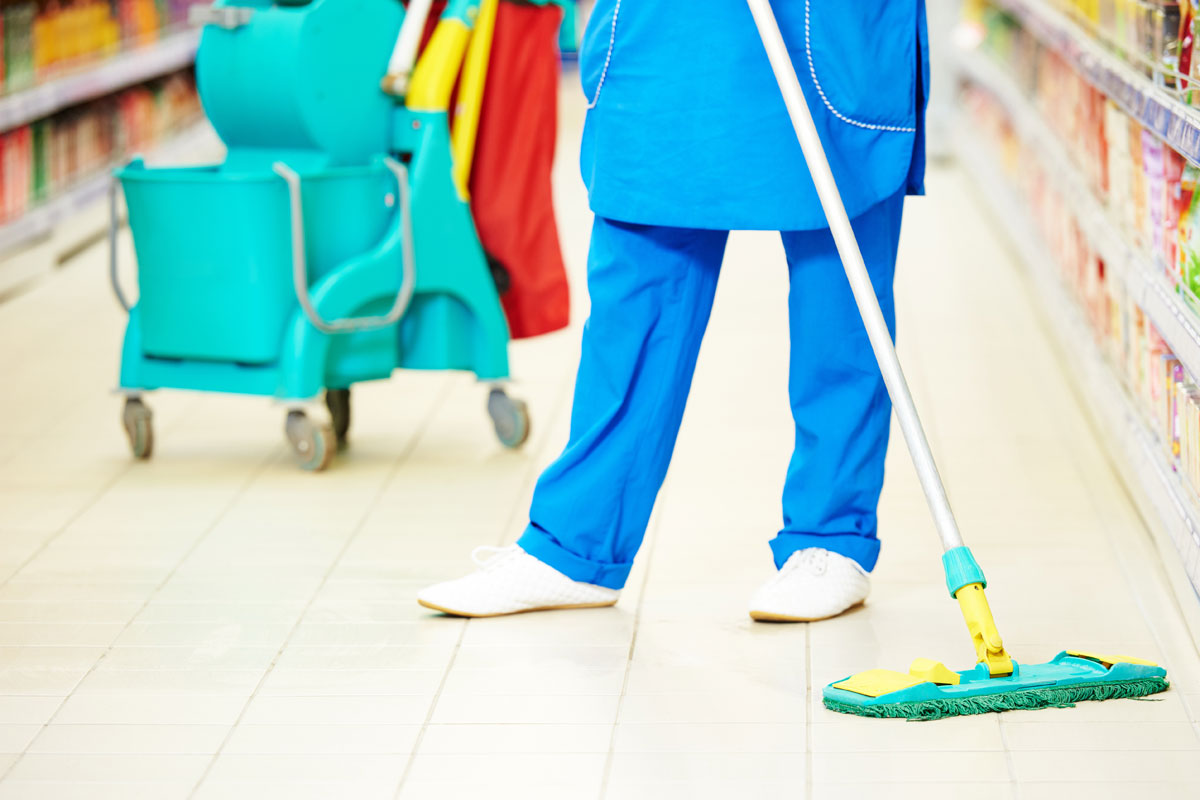 The CMH Cleaning Team covers a range of areas, including but not limited to, daily supermarket & office cleans as well as seasonal and one off cleans for warehouses and storage facilities.   
CMH Cleaning Services will find the fix for your cleaning requirements.   
You need it cleaned;  we have the service to suit​.
As part of your Covid19 Safe Plan, CMH Supplies and Services offer a fogging / sanitizing safe solution.  Our Fogging Service is aimed at sanitizing high risk areas, such as aged care facilities, child care and schools, medical centres, gyms, office blocks, supermarkets and even your home.
Using our cold fogging system and organic sanitizer we ensure minimal downtime to your business.   
Our sanitizer is 100% ORGANIC and made from food grade ingredients giving you peace of mind when it comes to Occupational Health and Safety.
You need it sanitized; we have the most effective safe solution for your environment.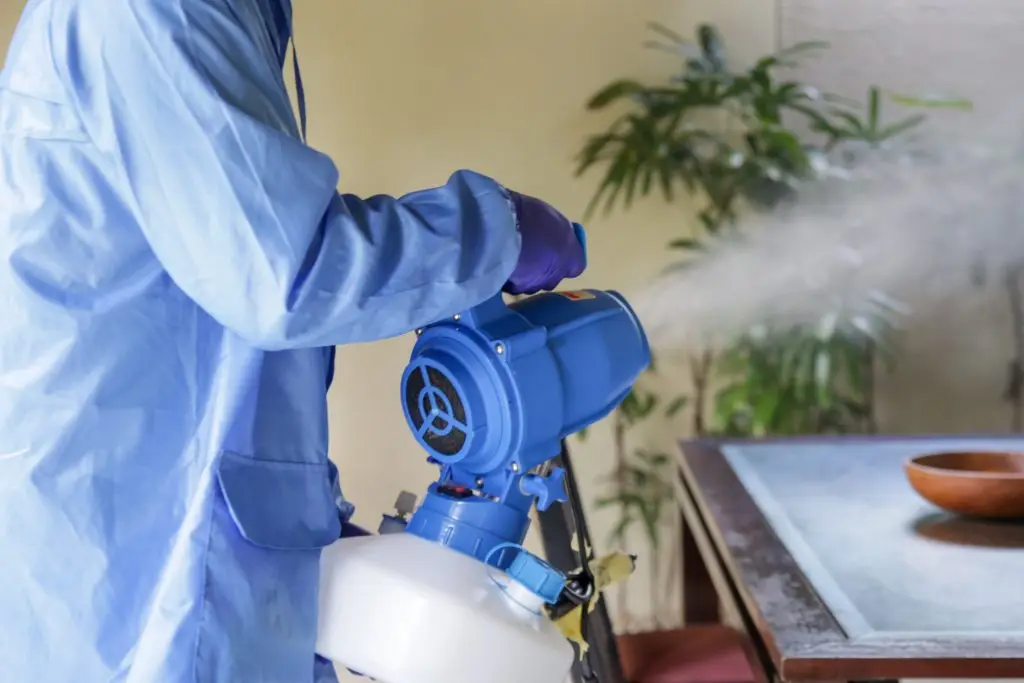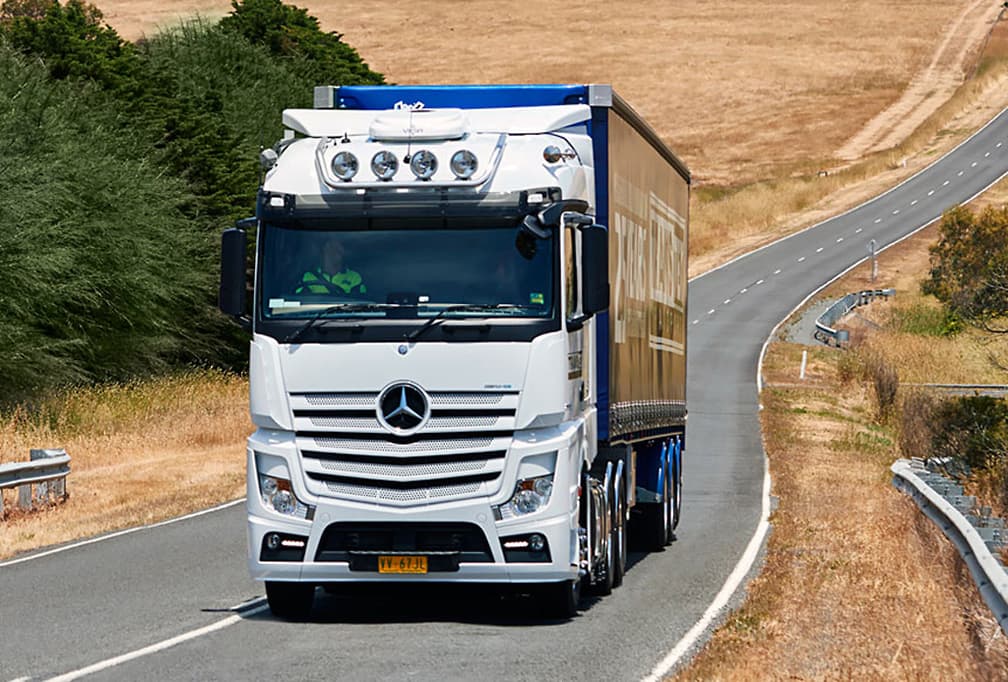 Delivered Australia Wide​