CMH Cleaning Supplies & Services
Top Quality Organic Cleaning Supplies & Services for an amazing clean.
We Also Supply Antibacterial Solution AQIS Approved Food Grade
As your most reliable supplier for safe and environmentally friendly cleaning products; on the Gold Coast, Brisbane ,the Sunshine Coast and Toowoomba
CMH Cleaning Supplies & Services focus on the distribution of our cleaning products to the following sectors:
Automotive
Bathroom & Laundry
Floor Care
Food processing
Green Product Suppliers
Hospitality
Agriculture
Child Care and Schools
Industrial
Marine
Pet Care
Retail
 To Find Out More… Visit Our Products Page
We Also Supply –
Best multi surface cleaner, grizzly bear oven and grill cleaner, pet care animal shampoo at pet wash, salty dog boat wash and motor flush, Xtract carpet cleaning shampoo, automate automatic dish wash with Builtin Descaler, cleaning sprays(& much more); depending on your specific cleaning requirements.
If you can't find a product on our site, SPEAK TO US and WE WILL DO OUR VERY BEST to find it and deliver it to you on time.
CMH Cleaning Supplies & Services strives to distribute wide variety of environmental cleaning products all throughout Australia.
So, If You Have A Property Which Needs A Comprehensive Clean-Up…?
Count on us to provide you quality organic cleaning and sanitising products to best suit your needs.
Our Professional Fogging Services Are Tested To Prove Effective For The Following –
Bacteria & Yeast
MRSA
E-Coli
Swine Flu
HIV
Hepatitis C
Clostridium Difficile (also known as C-Diff)
Common food poisoning bacteria
And CORONAVIRUS
Cleaning Supplies
We focus on the distribution of both Organic and Environmentally friendly (green / organic) cleaning products as well as chemicals.  We have a large range of products focusing on:
Agriculture, Automotive, Child Care & Schools, Hospitality, Food Processing, Industrial & Marine, Pet Care & Retail giving you a cleaning solution to suit your cleaning needs.
If you can't find a product on our site, just ask and we will do our best to find it, for you. We are able to distribute our range of products throughout Australia.
You need it cleaned; we have the product to suit.
Fogging Services
As part of your Covid19 Safe Plan, CMH offer a fogging / sanitizing solution.
Our Fogging Service is aimed at sanitizing high risk areas, such as aged care facilities, schools, medical centers, gyms, office blocks, supermarkets & even your home.
Using our cold fogging system and organic sanitizer we ensure minimal downtime to your business.
Our sanitizer is 100% ORGANIC and made from food grade ingredients giving you peace of mind when it comes to Occupational Health & Safety.  
You need it sanitized; we have the most effective safe solution for your environment.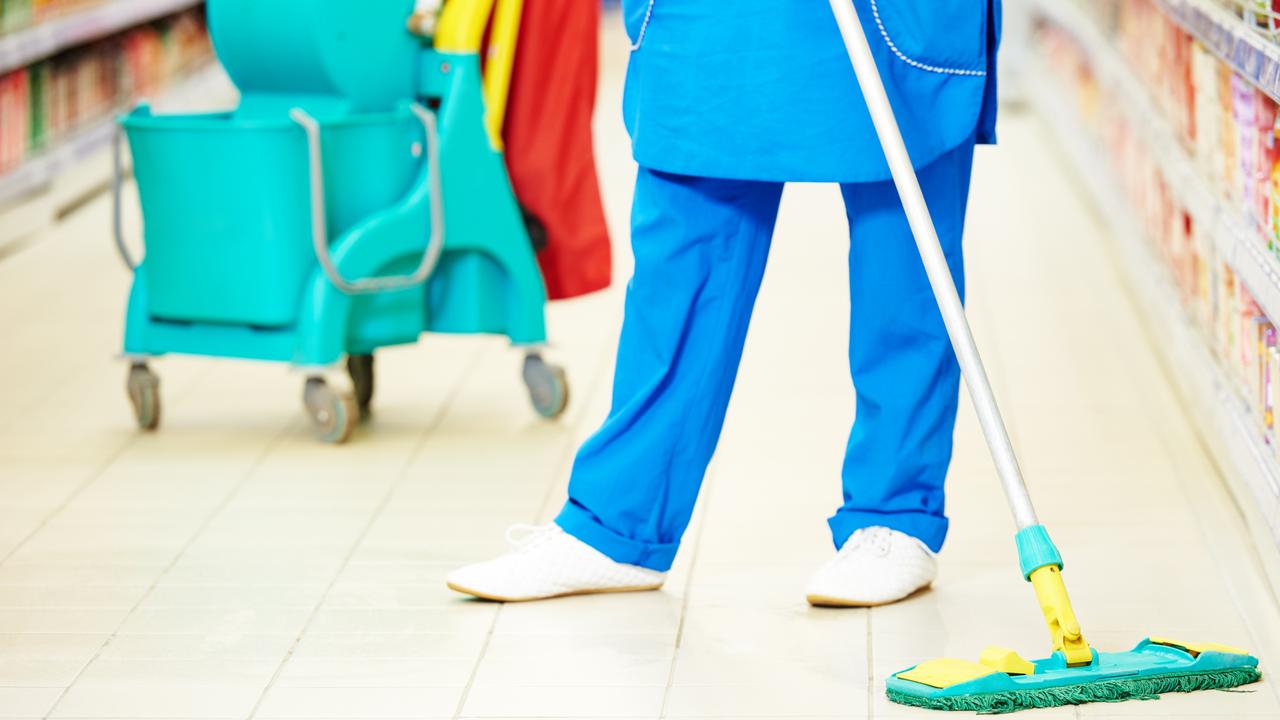 Cleaning Services
The CMH Cleaning Team covers a range of areas, including but not limited to, daily supermarket & office cleans as well as seasonal and one off cleans for warehouses & storage facilities.  CMH Cleaning Services will find the fix for your cleaning requirements.
You need it cleaned; we have the service to suit.
Australia-wide product distribution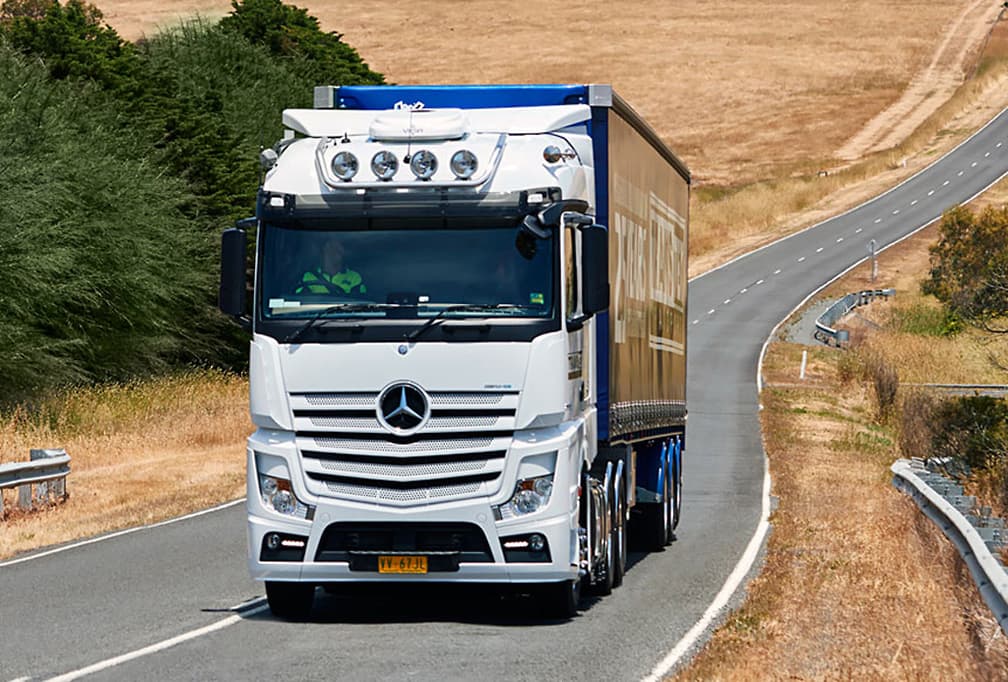 Australia-wide distribution
Need a product? 
We deliver Australia-wide!
Contact us directly here for more information and to get a quote!
What You Can Expect From Us
We make use of a fogger unit to spray our highly effective & safe virucidal cleaning products over all danger-prone surfaces. Our fogging tools allow the sprayed chemical to spread properly as tiny droplets and can even seep through the tiniest openings and cracks.  Moreover, since they spray over like tiny droplets, they can also be used for electronic equipment namely desktops, keyboards, telephones, printers and so on.
Moreover; our experienced and certified fogging service experts will spray the solution over high traffic areas namely – desks, work stations, remote controls, kitchens, floors, doors, tables and more.
Our fogging services(virucidal cleaners) also prove useful and suitable for food processing environments. And our professional fogging services are mainly targeted towards properly disinfecting risk prone facilities namely – aged care facilities, schools, medical centers, gyms, office blocks, supermarkets & even home residences.
Minimal Business Downtime & 100% Cleaning Satisfaction!
With the use of our cold fogging system along with our safe, organic sanitizers we guarantee 100% Cleaning Satisfaction with Minimal Downtime For Your Business.
Please Note Each of our supplied cleaning products and disinfectants are 100% organic and made using top-grade ingredients (as per OH & S standards) to keep you safe.
The entire fogging service (be it commercial offices, industrial settings or domestic properties) takes a minimum of 1-hour (give or take). Of course, the duration of the disinfection may vary depending on your cleaning needs and the size of the property.
As QLD's #1 Cleaning Service & Product Supplies Company
We provide a wide choice of Cleaning Services and Cleaning Supplies
For your Home, Office Or Industrial Facility in and across the Gold Coast, Brisbane ,the Sunshine Coast and Toowoomba.
CMH Cleaning Supplies & Services always prides itself  on delivering reliable quality customer service and competitive-priced cleaning product ranges to meet different cleaning demands of different customers.
We possess a long history of being a part of this professional cleaning and product supply business.
And we only provide our customers the top-rated organic cleaning products to meet your domestic, commercial or industrial facility cleaning needs.
If You Have A Question…? LET US KNOW!
We Are Available 24/7 To Answer All Your Questions…!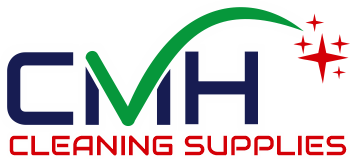 CMH Cleaning Supplies and Services
With years of commercial and industrial experience, we are focused on providing high quality cleaning products and solutions for your cleaning needs.
Have a question? Get in touch!